Lucky Stars* AV Yukon
This old boy is going to add a lot to our herd!! He is a sweet old boy with major size, length and levelness. Welcome to Your Forever Home Yukon !
http://www.adgagenetics.org/GoatDetail.aspx?RegNumber=L001443730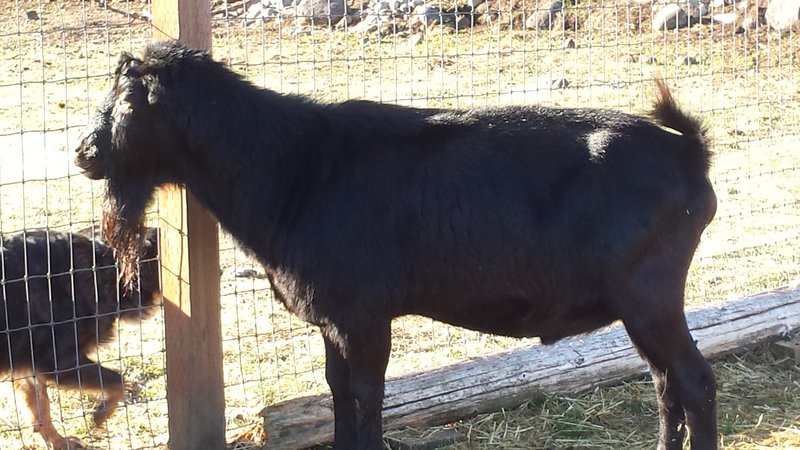 Sunflower Patch B Rascal aka Rascal

Rascal is a smaller buck but throws big colorful kids. He has a sweet gentle nature as well.

http://www.adgagenetics.org/GoatDetail.aspx?RegNumber=L001641185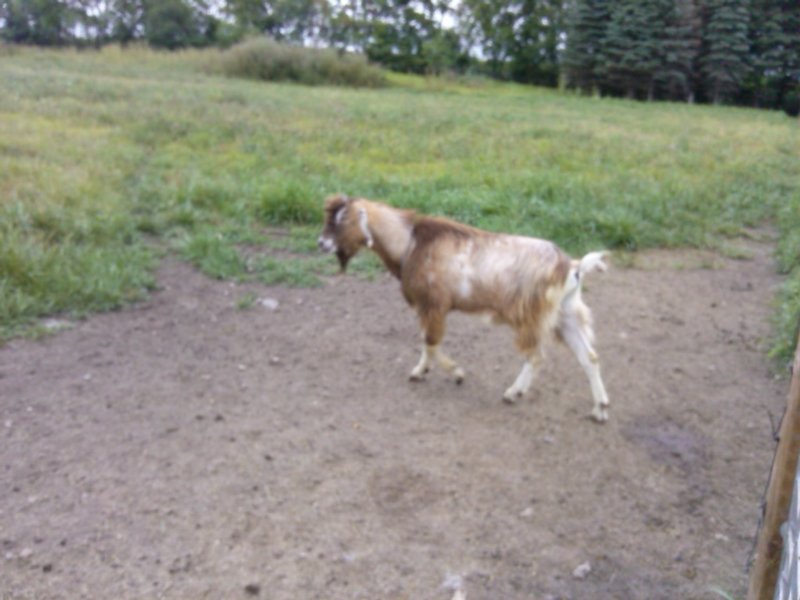 EndlessSerenity Twist It Up aka Twisted RIP Twist-I will miss my sweet boy 7/2015

http://www.adgagenetics.org/GoatDetail.aspx?RegNumber=L001641185